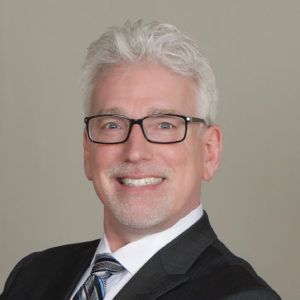 Vince Therrien has over 15 years of experience in leadership roles in the financial services industry (primarily at Voya Financial) and over 15 years doing talent and organizational development consulting (primarily at Blue Cross and Blue Shield of Minnesota.)
He attained his Bachelor of Arts degree from the University of St. Thomas in St. Paul Minnesota, where he studied Music and Business. He attained his Masters of Arts in Human Development degree from St. Mary's University in Minneapolis Minnesota, with concentrated studies in ethical business culture and human resilience.
Vince is certified as a practitioner in a number of tools and methodologies that help building talent and organizations including the Prosci change management methodology, Clifton StrengthsFinder, and the Myers-Briggs Type Indicator (MBTI.) He is also proficient at many blended learning technologies such as Articulate Presenter and Storyline, Final Cut Pro video editing, and Logic Pro X audio recording.
For a more extensive description of Vince's education, certifications, and other credentials, click here.
In addition to his business consulting work, Vince is a singer, songwriter, pianist and music director who has performed at countless weddings, religious services and special events over many years throughout the Twin Cities area. He had produced musical recordings of his talented family, and music videos of his daughter.