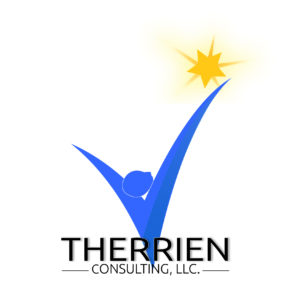 Welcome to Therrien Consulting
Providing solutions that inspire people to learn and grow.
Vince Therrien designs, develops and delivers solutions that help employees navigate through significant corporate change, improve competencies, and strengthen company market position, revenue growth, and long term sustainability.  Services include:
Learning and development strategy
Talent, team, and organizational development consulting
Employee engagement strategy and measurement
Blended learning program design, development and delivery
Talent – Vince is an award winning talent, team, organizational and change management consultant with over 15 years of experience in learning/development and over 15 years experience leading insurance operations and technology. Vince has a Bachelors of Arts degree from the University of St. Thomas and a Masters of Arts degree in Human Development from St. Mary's University with primary studies in human resilience and ethical business culture.
Full service –  Vince provides high-quality services at the strategic, tactical, developmental and delivery levels. This allows you to engage the services of one consultant, rather than multiple consultants, on smaller to mid-sized efforts. Or Vince can provide just one or a few of your focused talent development needs.
Passion and inspiration – Vince brings unique thinking, high energy, and abundant appreciation for all people to his consulting work.  He engages each project member's human creativity and passion for success – inspiring them to provide their best energy and highest quality work.